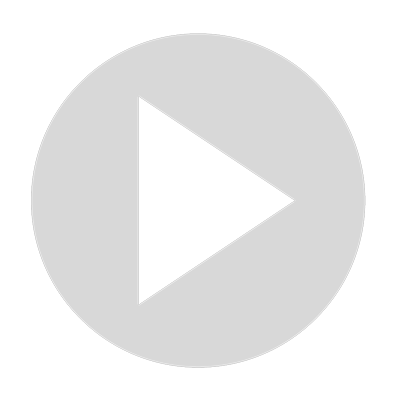 How To Get 10Million YouTube Shorts Views in 90 Days [YouTube Shorts Monetization]
YouTube Shorts Monetization - Get 10 Million YouTube Shorts Views and 1K Subscribers will get you into the YouTube Partner Programme. Monetize your youtube shorts, get paid for youtube shorts and grow your YouTube channel in 2023. 

Shorts ad revenue - YouTube Shorts Monetization is here! How to get monetized on YouTube Shorts? - You need 10Million Views in 90 Days and 1000 Subscribers. #shorts #youtubeshorts

monetize youtube shorts - Starting in early 2023, Shorts-focused creators can apply to YPP by meeting a threshold of 1,000 subscribers and 10M Shorts views over 90 days. These new partners will enjoy all the benefits our program offers, including the various ways to make money like ads on long-form and Fan Funding.

We also want to support creators who are even earlier in their YouTube journey, from gamers showing off their speed runs to trendsetting DIY makeup tutorials. A new level of YPP with lower requirements will offer earlier access to Fan Funding features like Super Thanks, Super Chat, Super Stickers and Channel Memberships. To reward creators across a range of formats, we'll have paths for long-form, Shorts and Live creators to join this new tier in 2023. Stay tuned for more details.

To be clear, nothing will change with our existing criteria—creators can still apply to YPP when they reach 1,000 subscribers and 4,000 watch hours. But these changes reflect the diversity of our growing creator community. Creators can choose the one option that best fits their channel while we maintain the same level of brand safety for advertisers. You can learn more here.

#YouTubeTips #Tutorial #HowTo #Education 

► SUBSCRIBE FOR REGULAR YOUTUBE TIPS & TRICKS - https://goo.gl/oeZvZr ◄
WANT MORE INFO? CHECK OUT MY DEEP DIVE BLOGS - https://alanspicer.com/blog

❤️ GET MORE VIEWS WITH VIDIQ - https://vidiq.com/alanspicer
? SUBTITLE YOUR VIDEOS - GET MORE VIEWS - https://www.alanspicer.com/rev
? FREE YOUTUBE COURSES on SKILLSHARE - http://alanspicer.com/skillshare
✅ SUGGESTED EQUIPMENT - https://alanspicer.com/resources/

Note - Some of my links will be affiliate marketing links. These links do not affect the price of the products or services referred to but may offer commissions that are used to help me to fund the free YouTube video tutorials on this channel - thank you for your support.
Show More
Show Less