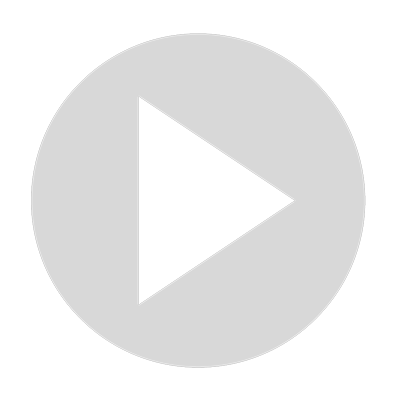 Am I Shadowbanned? [How To Shadow Ban on YouTube]
Shadow banning and getting shadowbanned on YouTube - Shadowbanning is when your posts or activity don't show up on a site, but you haven't received an official ban or notification. It's a way to let spammers continue to spam without anyone else in the community (or outside of it) seeing what they do.

Am I Shadowbanned? [How To Shadow Ban on YouTube] - Is shadow banning real? How do I know if i am shadowbanned? Shadow banning users can be a great way to moderate your comment sections and remove unwanted comments. A shadow banned user will be able to see their own comments and even reply to other users comments but their replies will be hidden from the wider audience of the channel.

⏱️TIMESTAMPS⏱️
0:00 What is shadow banning?
0:26 Why am I shadow banned?
0:41 How do I know if I'm shadowbanned?
1:19 How to shadow ban users on YouTube

WATCH NEXT
HUGE YOUTUBE EXPLOIT FOR VIEWS = https://www.youtube.com/watch?v=sg1tTHxxNy8

#shadowban #shadowbanning #shadowbanned #AlanSpicer #YouTubeTips #StartCreating #Tutorial #YouTubeCertified #HowTo #Education 

► SUBSCRIBE FOR REGULAR YOUTUBE TIPS & TRICKS - https://goo.gl/oeZvZr ◄
WANT MORE INFO? CHECK OUT MY DEEP DIVE BLOGS - https://alanspicer.com/blog

❤️ GET MORE VIEWS WITH VIDIQ - https://vidiq.com/alanspicer
? SUBTITLE YOUR VIDEOS - GET MORE VIEWS - https://www.alanspicer.com/rev
? FREE YOUTUBE COURSES on SKILLSHARE - http://alanspicer.com/skillshare
✅ SUGGESTED EQUIPMENT - https://alanspicer.com/resources/

Note - Some of my links will be affiliate marketing links. These links do not affect the price of the products or services referred to but may offer commissions that are used to help me to fund the free YouTube video tutorials on this channel - thank you for your support.
Show More
Show Less