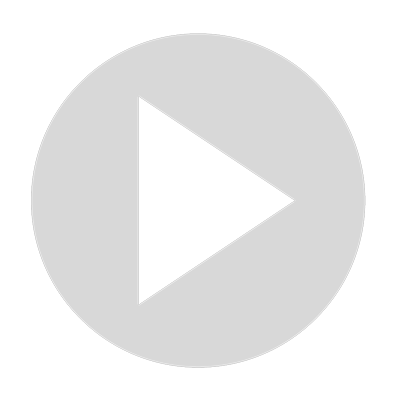 Do you need to be YOUTUBE CERTIFIED to grow on YouTube?
Alan Spicer YouTube Certified Expert UK, is how many people find me on search engines but do you need to be YouTube Certified and take the course on the YouTube academy to be successful on YouTube?

Today is another clip from my podcast appearance on @vidIQ's TubeTalk podcast the other week. Go check out the full podcast live stream here - https://youtu.be/sDkA-fX1CdU 

#YouTubeCertifiedExpert #YouTubeExpert #VidIQ #AlanSpicer #YouTubeTips #StartCreating #Tutorial #YouTubeCertified #HowTo #Education 

► SUBSCRIBE FOR REGULAR YOUTUBE TIPS & TRICKS - https://goo.gl/oeZvZr ◄
WANT MORE INFO? CHECK OUT MY DEEP DIVE BLOGS - https://alanspicer.com/blog

❤️ GET MORE VIEWS WITH VIDIQ - https://vidiq.com/alanspicer
? SUBTITLE YOUR VIDEOS - GET MORE VIEWS - https://www.alanspicer.com/rev
? FREE YOUTUBE COURSES on SKILLSHARE - http://alanspicer.com/skillshare
✅ SUGGESTED EQUIPMENT - https://alanspicer.com/resources/

Note - Some of my links will be affiliate marketing links. These links do not affect the price of the products or services referred to but may offer commissions that are used to help me to fund the free YouTube video tutorials on this channel - thank you for your support.
Show More
Show Less