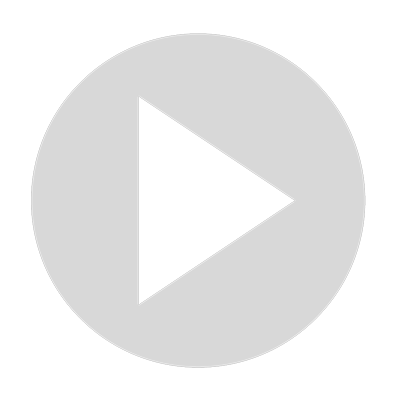 How I Made YouTube MY Business
YouTube is a business that you can make a lot of money from if you do it correctly. Today we deep dive into how I made youtube my business, how you can make ANYTHING into a business and the mistakes I made in business so you can avoid them.

This isn't a how to become a full time youtuber guide, it is a how to start a business video and make money online. Make money on youtube and you can make YouTube part of your future online business.

#fulltimeyoutuber #business #money #YouTubeTips #Tutorial #HowTo #Education 

► SUBSCRIBE FOR REGULAR YOUTUBE TIPS & TRICKS - https://goo.gl/oeZvZr ◄
WANT MORE INFO? CHECK OUT MY DEEP DIVE BLOGS - https://alanspicer.com/blog

❤️ GET MORE VIEWS WITH VIDIQ - https://vidiq.com/alanspicer
? SUBTITLE YOUR VIDEOS - GET MORE VIEWS - https://www.alanspicer.com/rev
? FREE YOUTUBE COURSES on SKILLSHARE - http://alanspicer.com/skillshare
✅ SUGGESTED EQUIPMENT - https://alanspicer.com/resources/

Note - Some of my links will be affiliate marketing links. These links do not affect the price of the products or services referred to but may offer commissions that are used to help me to fund the free YouTube video tutorials on this channel - thank you for your support.
Show More
Show Less